It can be hard shopping for the perfect gifts during the holidays, especially with the holiday right around the corner.  Here are our TOP 6 Kitchen items that we find simply excellent!
1. Mellow – This sous-vide machine is designed to prepare your meal perfectly!
Although not available for purchase yet, it is available for pre-order at www.cookmellow.com
2. Pantelligent – This 'smart' frying pan is perfect for the techie cook in your life.
It uses technology to sense the temperature of food which then, with the use of the Pantelligent app, offers instruction on when to flip your food and even add ingredients.  Find out more about what this awesome gadget can do here: www.pantelligent.com
3. Drop Scale- A wireless scale with amazing precision.
Download the Drop app and you'll have the perfect measurements every time!  www.getdrop.com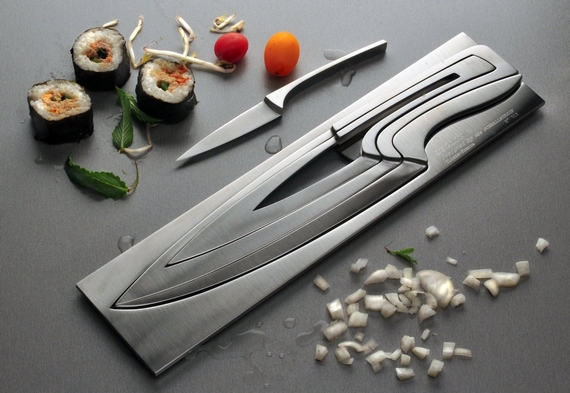 4. Deglon Meeting Knife Set- Possibly one of the most unique knife set designs ever made!
This set of 4 knives is available here.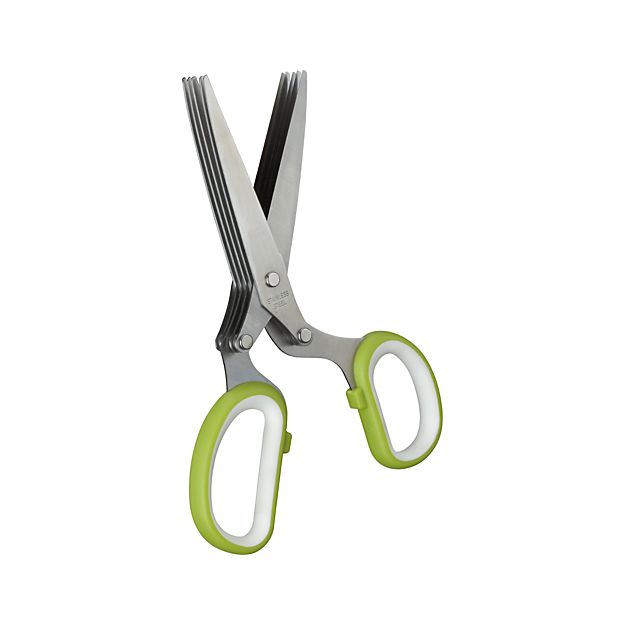 5. Herb Scissors- Need the perfect stocking stuffer?  Look no further!  This is possibly one of the most useful gift ideas listed!
Perfect for anyone who likes to cook with fresh herbs.  These scissors are available at Crate&Barrel.
6. Edge Brownie Pan by Bakers Edge– A great gift anyone who appreciates a "corner brownie".  Made in the USA!